We understand that choosing the right system for your business is one of the most important decisions you will make.  For most people, the ideal system is one which is flexible enough to fit their current and future needs without breaking the bank.  That system is STOCK TRACKER.
All versions of the Stock Tracker stock control system include the core features but how you use them will vary from business to business.
The sections below pick out some of the specific features which apply to your business sector and a recommendation on which Stock Tracker could be right for you.
Wholesalers
Wouldn't it be nice if you could click one button to create a purchase order for all the stock and inventory you need and click once again to email or print those purchase orders to your suppliers?  Whether you have 10 or 1000 suppliers it's that simple with the Stock Tracker stock control system.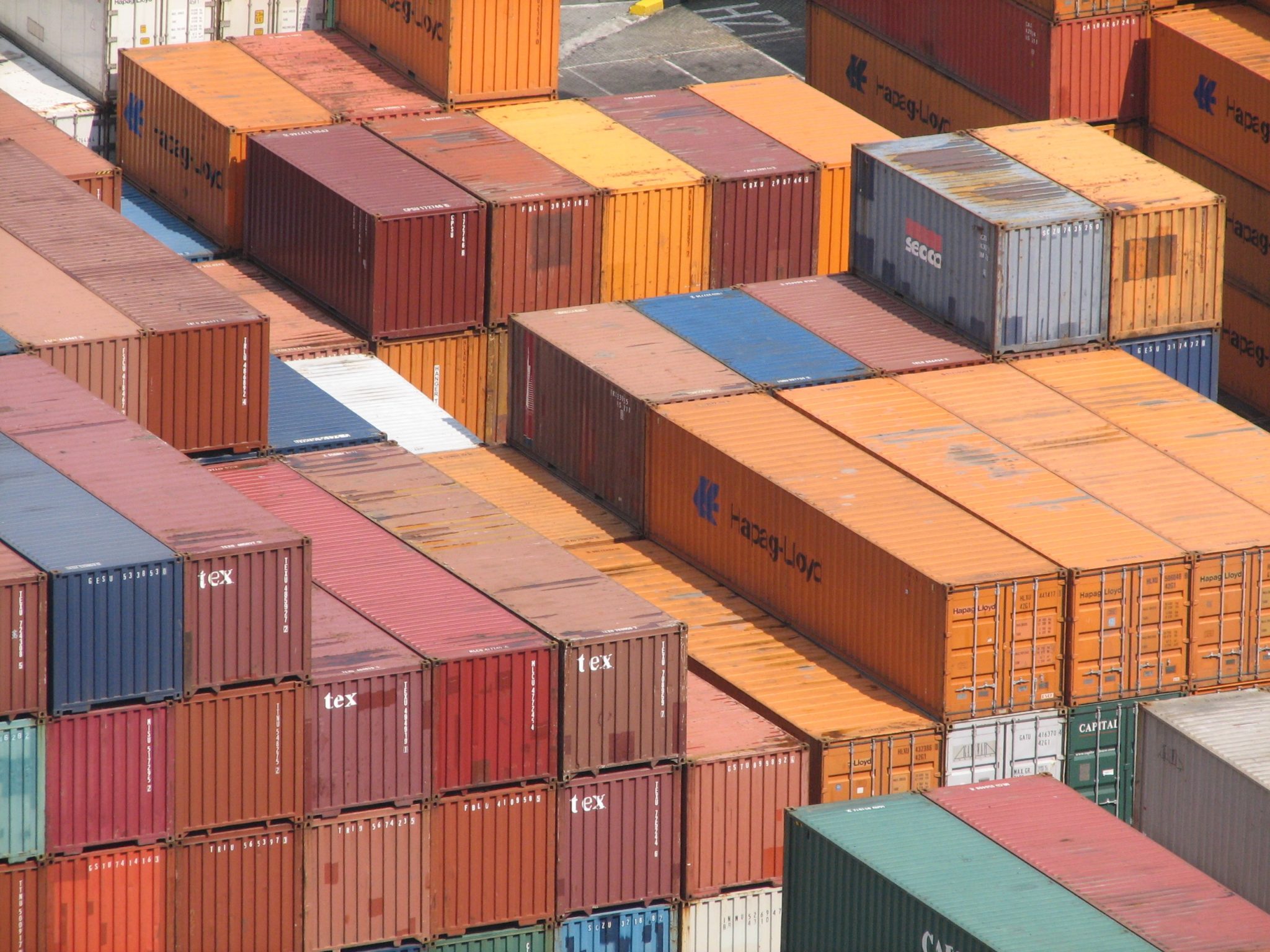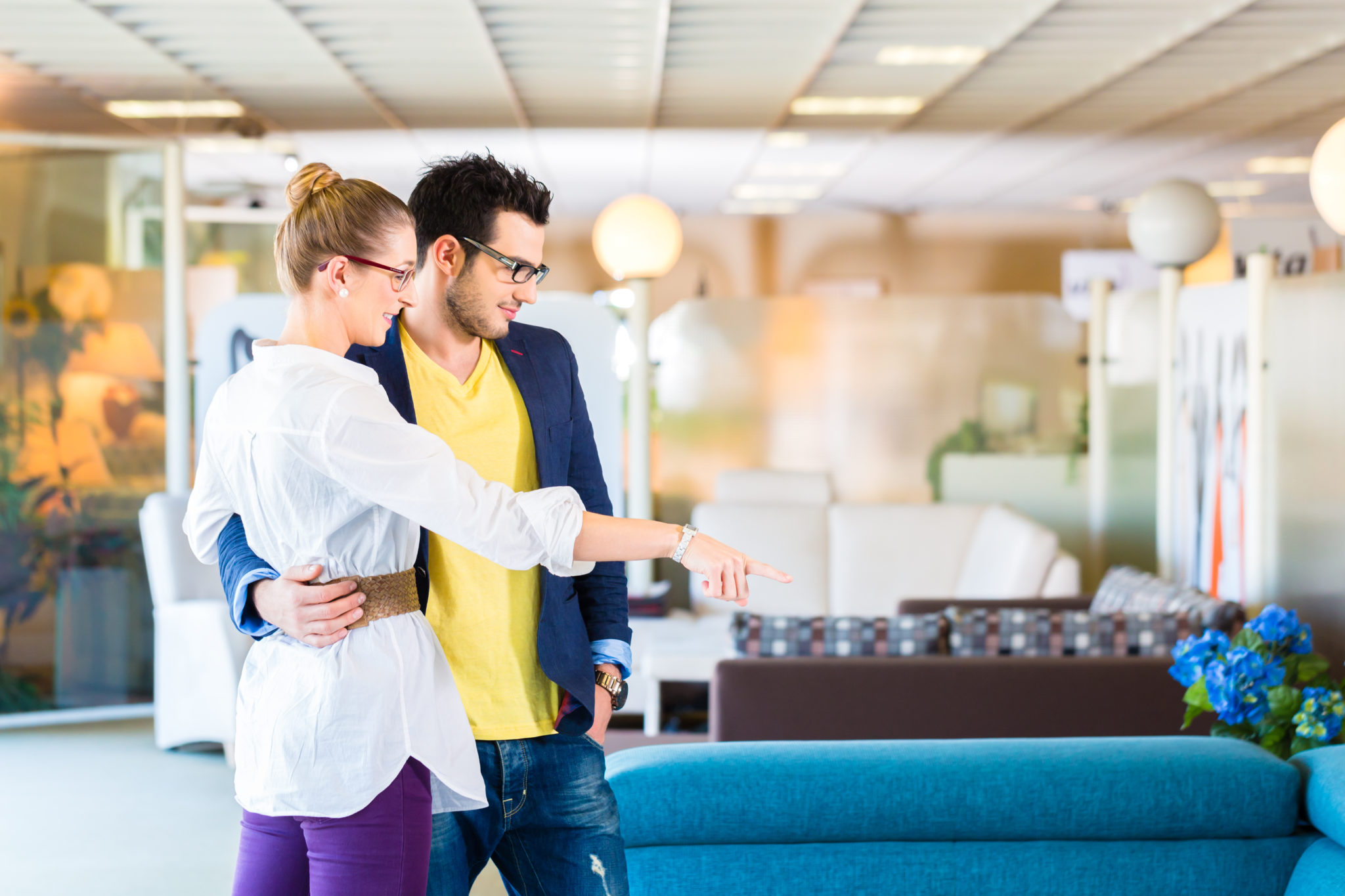 Furniture Industry
Whether wholesale, retail or manufacture, the size, costs and lead times of furniture present unique challenges which Stock Tracker tackles head on.
Online Retailers
If you already sell online the Stock Tracker stock control system is the ideal partner to reduce the admin created by your increased sales.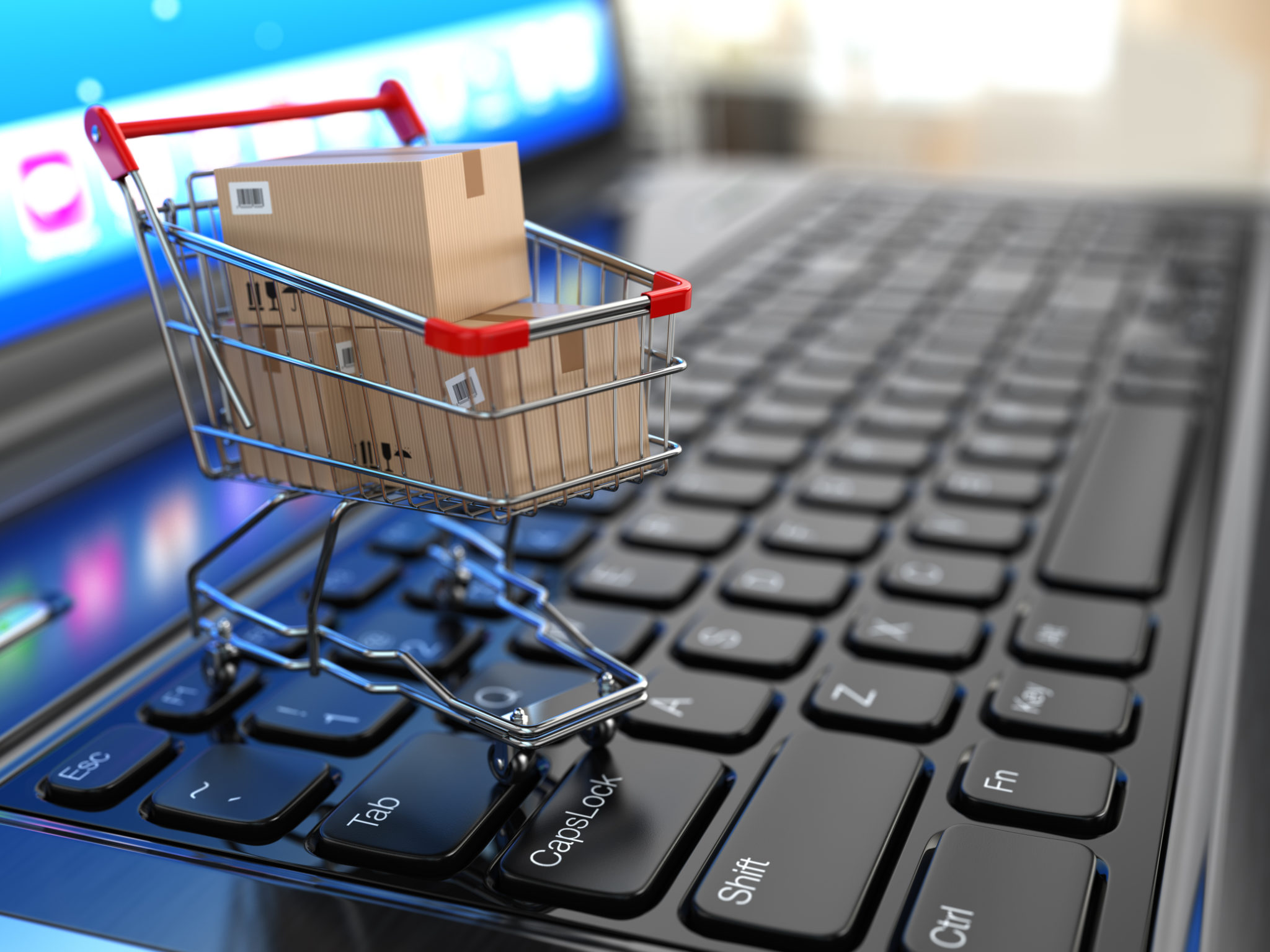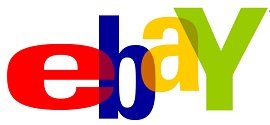 Ebay Stores
From eBay shops, grow multi-million turnover companies and it can happen FAST!  If you are in this fortunate situation (or hope to be there soon) then you need a stock control system which will reduce the vast amount of admin this creates.
Amazon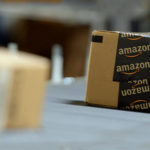 Do you already sell on Amazon or do you want to? Stock Tracker Stock Control Software can sync your inventory, upload products and download orders all in the background.
Web Designers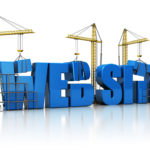 Truly cement your relationship with your customers by providing them with the full package.  Your front-end eCommerce and our back-end Management.
Enterprise
If you are a large or growing business, or your sector is very specific/niche you may prefer a 100% bespoke supply chain and inventory solution… but why reinvent the wheel?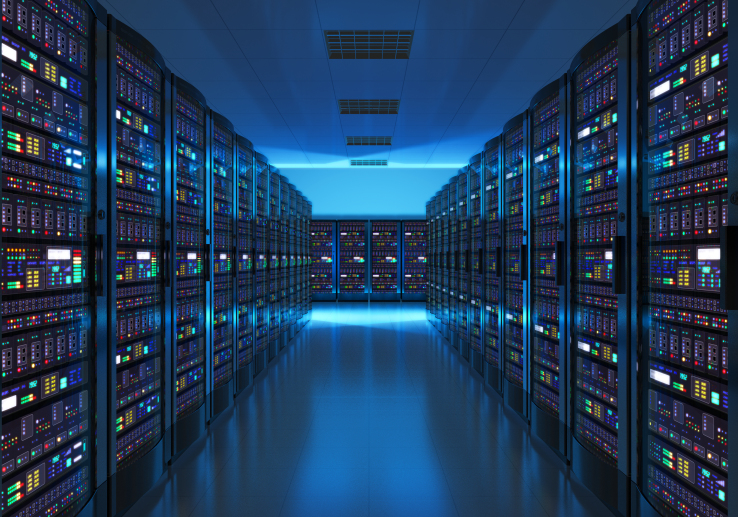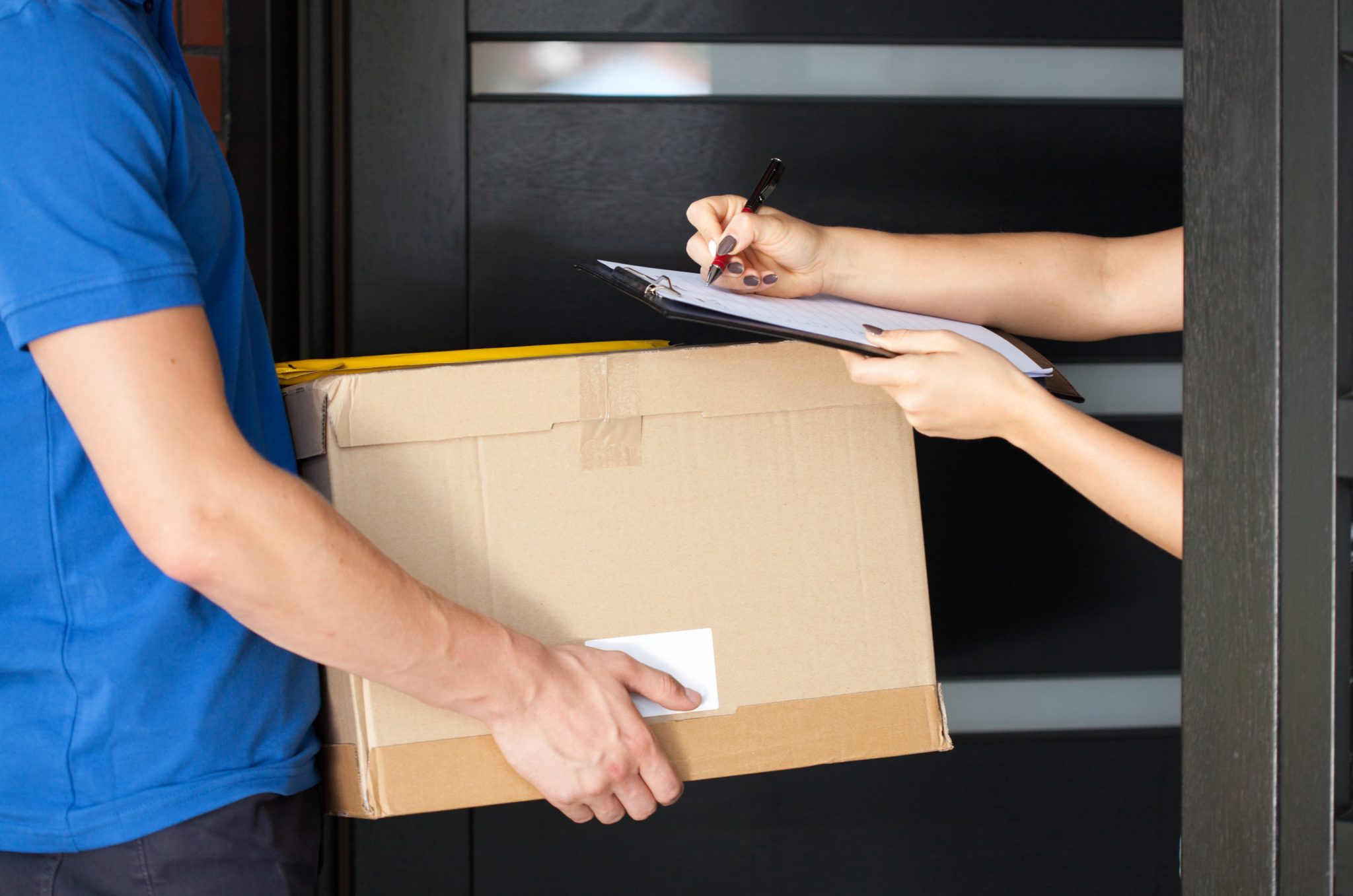 Service Providers
Stock Tracker doesn't just track stock! If you are a service based business you can still use Stock Tracker to keep track of your jobs, monitor sales and manage your customers.
Stock Tracker has been designed to fit into a wide variety of sectors and industries so the chances are there is a Stock Tracker for you!
Should you have any questions about how the Stock Tracker stock control system is used in your sector or how Stock Tracker can help your business please don't hesitate to Contact Us.