Truly cement your relationship with your customers by providing them with the full package.  Your front-end eCommerce and our back-end Management.
The Stock Tracker stock control system is the perfect partner for an eCommerce Website.  The increased sales a company gains from a new and successful Website can bring its own problems in terms of the extra admin it generates.  While many eCommerce packages have a good online back-end system, integrating all your customers other sales channels, trade customers, warehousing and logistics suppliers means the operational side of things can still be complicated.
By working with us you can add a wealth of power to your eCommerce solution, offering your customer a full end to end system which include areas such as purchasing, multi-location stock and inventory control and advanced 3rd party integration.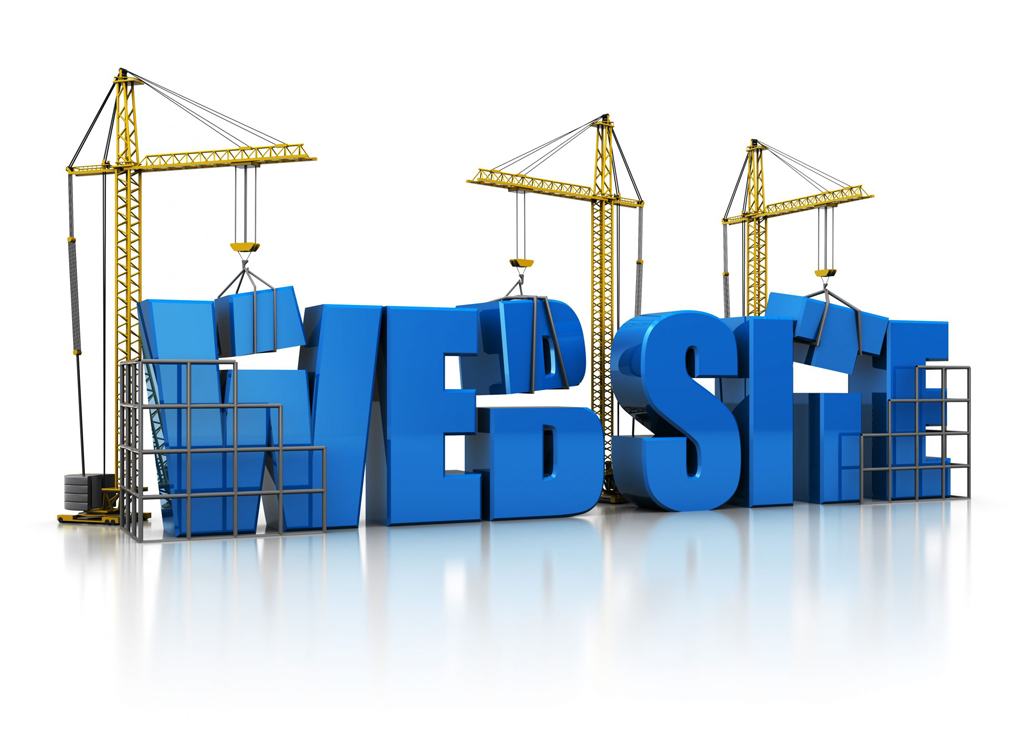 We don't resell the Stock Tracker stock control system but instead have a direct relationship with your customer so we're responsible for all the set-up and ongoing support.  In short, it's a win-win situation for everyone.
If you are interested in becoming a Stock Tracker partner and would like more information, please contact us.