What is it?
Changing any part of the Stock Tracker stock control system so it works exactly how you need it to.
Stock Tracker has been designed to work with as many business models as possible, out of the box, but if you have specific requirements we can help.  Our developers can add, change and remove pretty much anything on a bespoke basis for you.
We've added numerous reports, screens designed to specific needs, links to numerous 3rd Party systems, exports in various formats and even entire modules.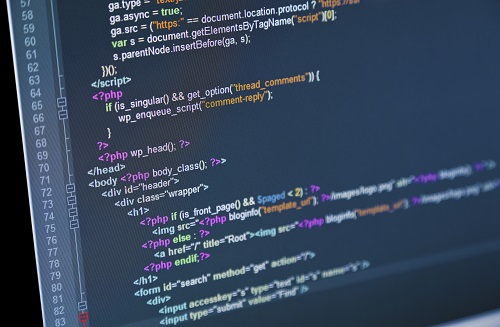 How does it work?
There are 3 different development routes depending on your requirements:
Suggestions – If you have a good idea please share it with us!  For non-urgent requests you can simply request a new feature and we will add it to our roadmap, develop it, release it to everyone and we won't charge you a penny!
Sponsored Features – If your suggestion is very specific to your business or you need it sooner rather than later you can sponsor the update which will move it to the front of the development roadmap.  We'll agree a timescale and cost to reflect your needs before we go ahead and develop the changes.
Fully Bespoke – If what you need is very specific or you need total control of Stock Tracker, we can move you out of the main stream development plan and write Stock Tracker specifically for you.  You can make the decision to go 'bespoke' at any time.
Should you have any questions about bespoke development or how Stock Tracker stock control software can help your business with its order processing or customer management then please don't hesitate to Contact Us.