What is it?
Data Migration is the way we get data from your existing systems into the Stock Tracker stock control system.  For example, importing your customer details from an Excel spreadsheet or your orders from another system.
Managing the migration of your existing data is key to ensuring a smooth transition from your current accounts or stock control system to Stock Tracker.  Our team can import: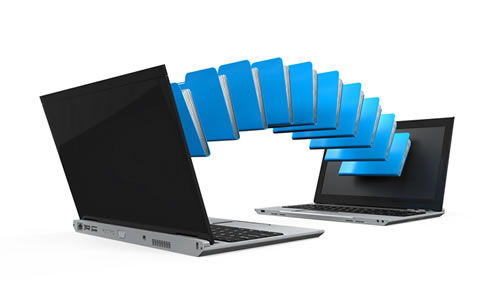 Customer Lists
Products
Suppliers
Prices
Orders
Often, all this can be done using the built-in import/export manager from a variety of sources including (but not limited to) Excel, CSV, Text File, Access Database, MSSQL, MySQL…
Our experts have never failed to transfer existing data into Stock Tracker so rest assured, you won't have to spend weeks or months entering your existing customer or product information.
Should you have any questions about Data Migration or how the Stock Tracker stock control system can help your business with customer and order management please don't hesitate to Contact Us.