If you already sell online then the Stock Tracker stock control system is the ideal partner to reduce the admin created by your increased sales.
Printing new orders, checking stock and inventory, raising delivery notes and inputting sales into your accounts package all add to the costs of running your web based business.  By linking your website to Stock Tracker software you can import your sales and reduce the work needed to fulfil them, ensuring your orders go from website to warehouse in seconds.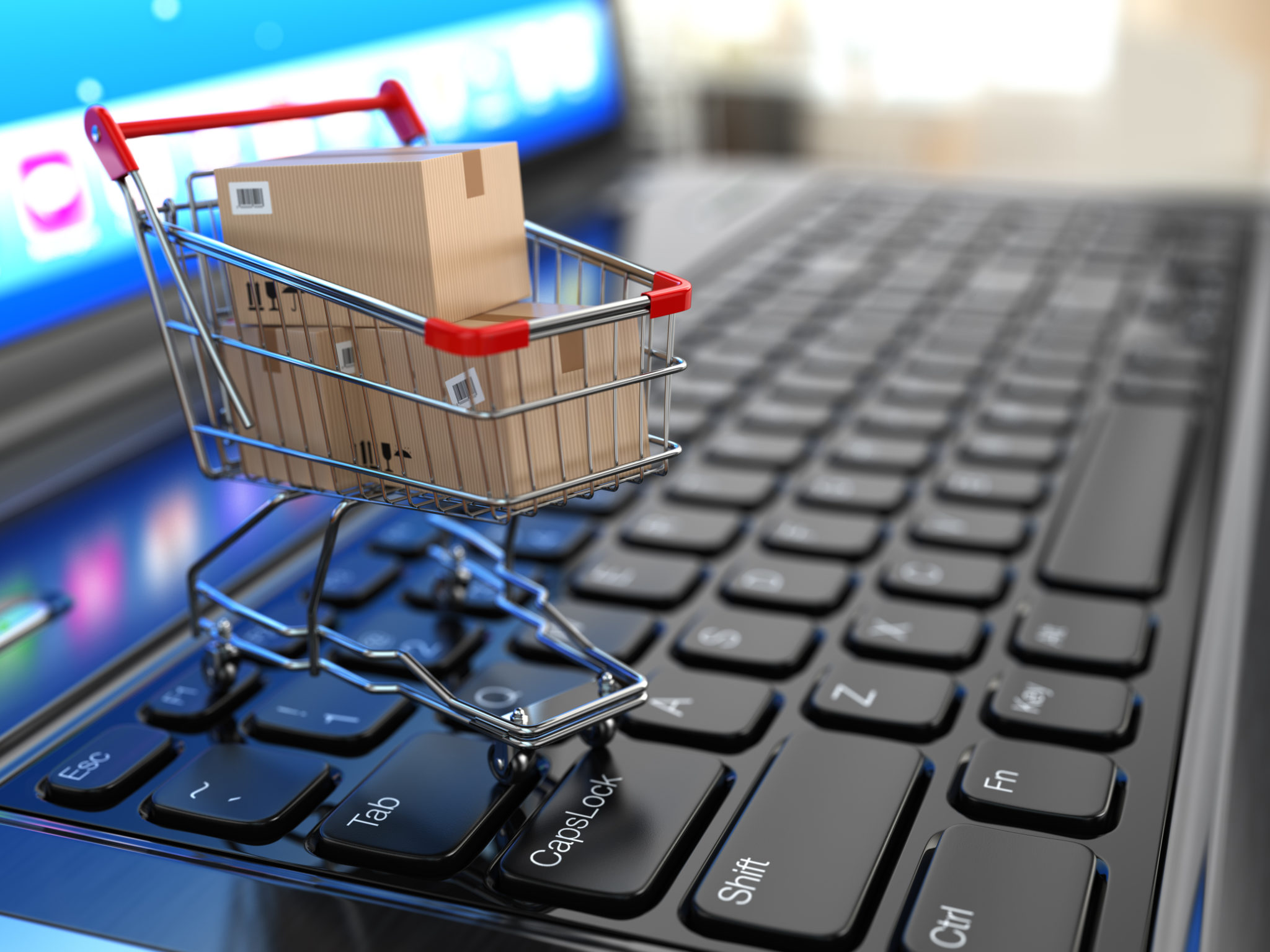 Just some of the platforms we already integrate with:
As you know managing sales is only part of running a successful online business and if you struggle to keep your website up to date with prices, descriptions and stock levels Stock Tracker can also help by providing updates to your websites as regularly as required.
Packed full of features that will streamline your business, Stock Tracker will help you make significant savings if you operate a single website and even more if you manage multiple brands. With the ability to create an unlimited number of price lists Stock Tracker enables you to tailor details of your products and prices individually to each of the websites you manage – One set of admin, different brands, increased sales.
The Stock Tracker stock control system can also link directly with your Ebay and Amazon stores, simplifying your existing processes if you already sell via these platforms and opening up the possbility of increased sales if you don't!
With intuitive and advanced sales order and purchase order processing, stock control and customer relationship management, let Stock Tracker help move your online business forward.
Should you have any questions about how Stock Tracker is used in your sector or how Stock Tracker stock control software can help your business please don't hesitate to Contact Us.