What is it?
A way to send and/or receive orders and information from a customer or supplier, for example new orders, updated prices or hourly supplier stock information.
A quick and simple way to save more money is sharing data with your suppliers and customers.  The Stock Tracker stock control system has an advanced import/export module which will talk to a variety of systems but if your supplier or customer requires something specific we can develop and host something on a bespoke basis to get you talking.
Increase sales by making buying from you more convenient.  A simple web service which allows your customers to pull your products directly into their website can increase your visibility and therefore your sales with no extra effort on your part.
Another possibility is to send out order status updates via the Internet, into a tracking system or directly into customers own systems. The less time you spend answering emails and phone calls the more time you can spend on increasing sales.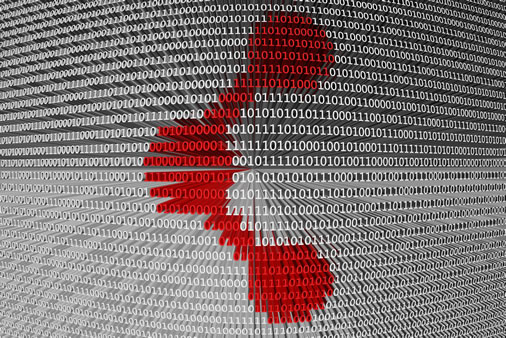 Should you have any questions about Data Sharing or how Stock Tracker software can help your business with stock control management and order processing please don't hesitate to Contact Us.