What is it?
Personalised training is the best way to learn how to use the Stock Tracker stock control system.  Training is tailored to your needs using your data so everything you see makes sense to YOU.
Tailored training is key to getting the most out of Stock Tracker software.  Why Tailored? Simple, every business is different so we tailor training to suit how you work.  If, for example, you are an online retailer we would concentrate on processing sales or purchase orders, whilst wholesalers may need a more in-depth knowledge of Stock Taking etc.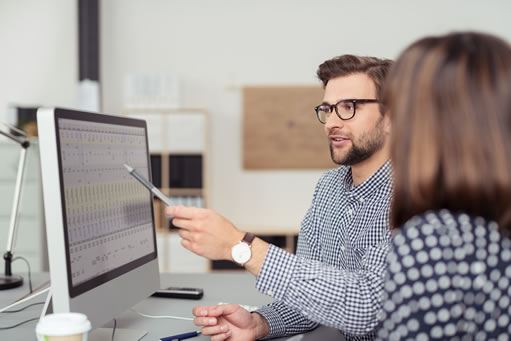 We can train onsite or remotely using our remote support software to suit your own individual requirementss.
If you are a current Stock Tracker user and require any training or have any questions about the training we can offer, please contact us on 0845 463 5260 or email support@stock-tracker.co.uk