The furniture industry is undoubtedly a business sector that features one of the more challenging supply chain models.  Whether wholesale, retail or manufacture, the size, costs and lead times of furniture present unique challenges which Stock Tracker stock control software tackles head on.
A stock control system is essential for a cost effective furniture business.  The Stock Tracker stock control system can reduce your admin by giving you visibility of your supply chain, whether your product is sourced from UK wholesalers, manufacturers or overseas factories.  The container management module allows you to track entire shipments of stock which in turn give your customer service teams the information to quote accurate lead times to customers.
Stock Tracker Features Include: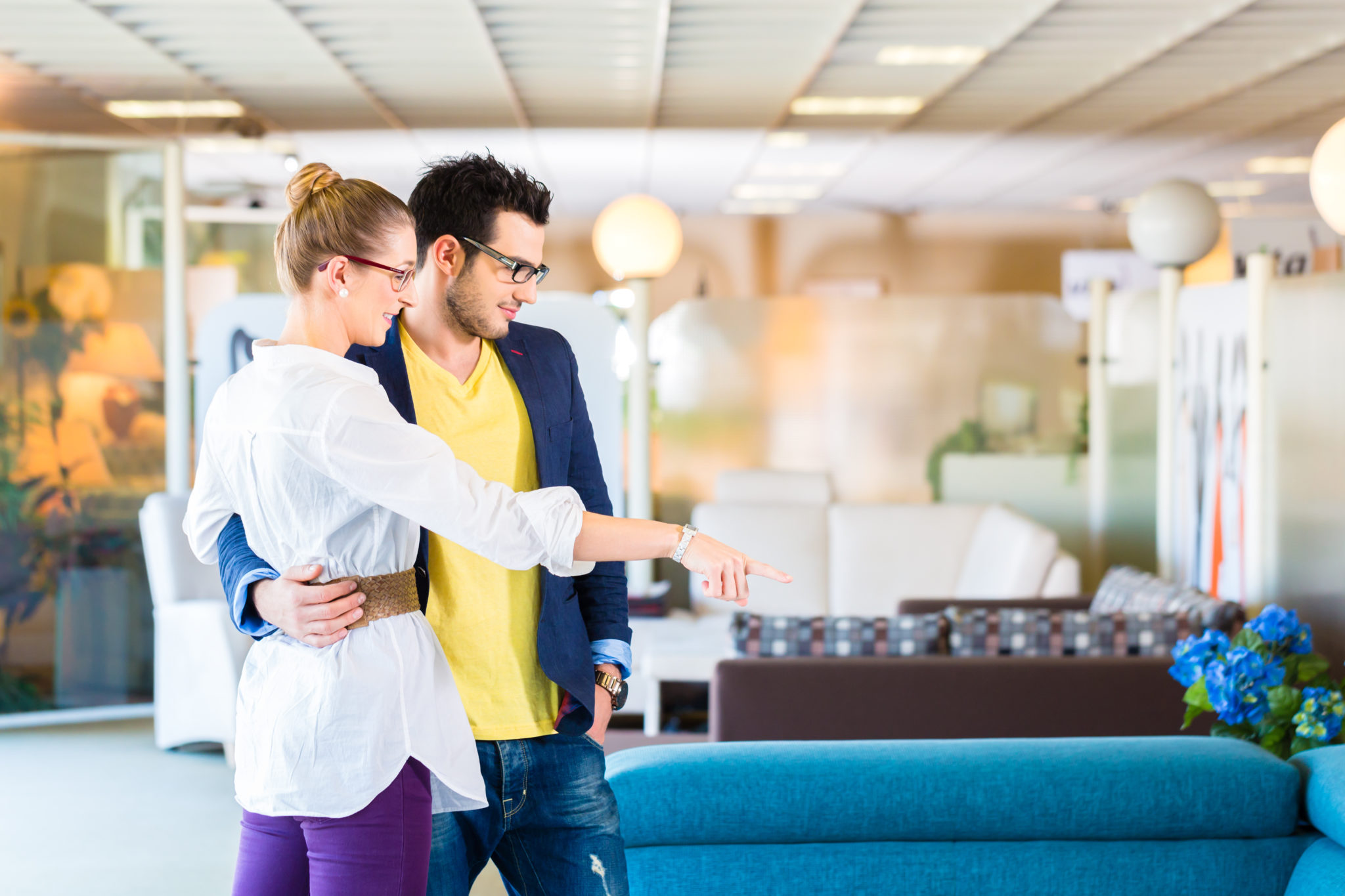 Stock Tracker already talks to some the main furniture logistics providers in the UK so is ideal if your stock is going from source to a 3rd party warehouse for either home or store delivery.
With features designed for the furniture industry and that will streamline your business, Stock Tracker enables you to carry out stock takes with your own stock figures so you can keep track of your stock without it being on your own premises.  Returns and damages can also be quarantined from live stock and this feature is complemented by the automated links Stock Tracker has with a number of the UK's leading furniture repair specialists.
With intuitive and advanced sales order and purchase order processing, stock control and customer relationship management, let Stock Tracker help move your furniture business forward.
Should you have any questions about how the Stock Tracker stock control system is used in your sector or how Stock Tracker can help your business please don't hesitate to Contact Us.