What is it?
It's the method by which we keep your Stock Tracker software up to date and helping with any problems or questions you may have.
After the launch of Stock Tracker we will be with you every step of the way providing: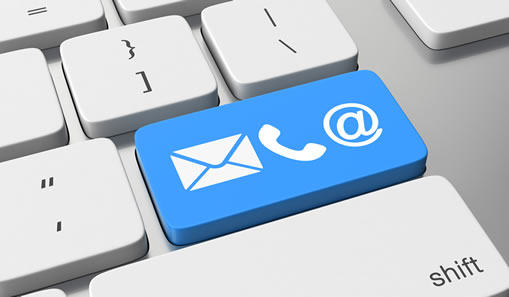 Remote Support*
Telephone Support
Email Support
Regular Upgrades and New Features
Additional Training
New Bespoke Links to and integration with your Customers and Suppliers
All new Stock Tracker installations come with 12 months support as standard.
* Our most preferred method is remote support.  With your permission we can log onto your PC or laptop with our remote support tool and see exactly what you are seeing.  This allows us to understand the problem or question much quicker, show you how to perform a particular task or advise you of a solution and let you get back to work with minimum disruption.
Should you have any questions about our Support Packages or how the Stock Tracker stock control system can help your business with customer management or warehouse solutions please don't hesitate to Contact Us.