What is it?
A way to allow you to use the Stock Tracker stock control system from any Internet connected PC, ie your home or another warehouse, shop or office.
We can set up your servers to allow remote access to Stock Tracker AND other company software allowing you and your staff to manage your company from any location that has an Internet connection.
Advantages of remote working include: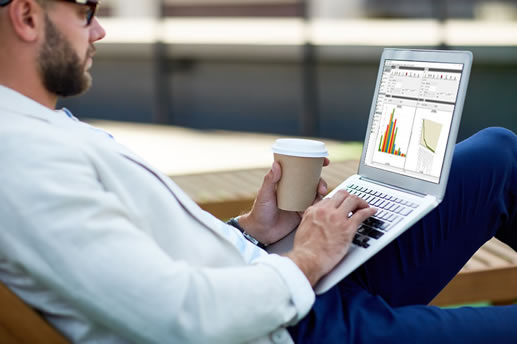 Share stock information with other branches
Allow remote sales order processing by sales teams whilst onsite with their customers
Let your staff work from home
Monitor your business even when you're on holiday
Should you have any questions about Remote Working or how Stock Tracker software can help your business with stock control or order processing please don't hesitate to Contact Us.