What is it?
A way to keep your data safe in the event of hardware failure, fire or theft.
Online database back up works by uploading your data every night to a server on the Internet.  Backup's are completely secure and managed by us so if the worst happens we can get you back up and running in a matter of hours.
We will estimate the amount of space you are likely to need based on how you use your Stock Tracker software, plus other important files and folders you want to include.
As we work with a number of providers we can make sure you get exactly the right package at a price that suits your requirements.
Advantages of online back up include: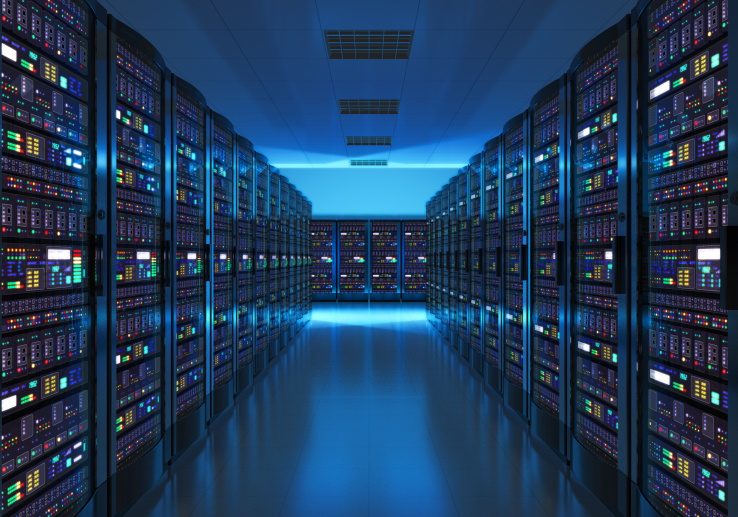 Automatic back up of your most important files and information for your business.
Protection for your business
If disaster strikes be up and running again in no time
Should you have any questions about Online Backup or how the Stock Tracker stock control system can help your business please don't hesitate to Contact Us.