What is it?
Installation is getting the Stock Tracker stock control software onto your computers and servers, then setting it up to work how you need it to.
How does it work?
There are 2 different installation routes depending on your requirements:
Onsite Installation
Our professional team can install the Stock Tracker stock control system onto your existing server hardware or recommend and supply a competitively priced server preinstalled with Stock Tracker.  Installation onto your PCs takes a few minutes so you can be up and running in no time.
Stock Tracker software can be installed and used in a variety of ways, you may want to install onto existing PCs, use Thin Clients or remote desktop.  We will discuss the options with you and make sure you get the right solution for your business.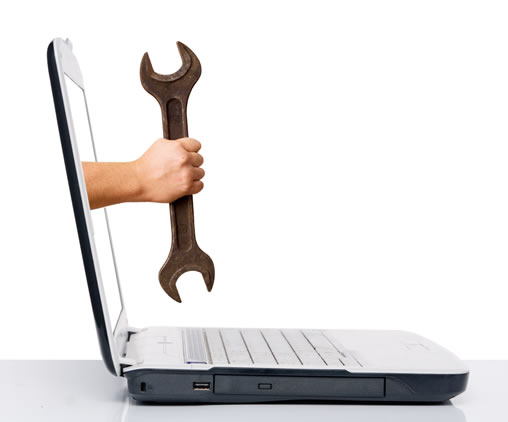 Cloud Installation
Stock Tracker Cloud can be installed, set-up and running in less than 24 hours.  PC's typically don't need anything installing or setting up, you just need a username and password and you're ready to go.
As a fully managed and hosted stock control solution we will make sure you are fully up to date with the latest Windows upgrades, security patches and Stock Tracker updates.
Should you have any questions about Installation or how the Stock Tracker stock control system can help your business with its order processing or inventory management please don't hesitate to Contact Us.