Stock Tracker Stock Control Software is a single system but comes in 3 different models depending on your business needs.  Stock Tracker can be hosted in the 'cloud' giving you access 24/7 from anywhere with an Internet connection through to a more traditional desktop/server approach.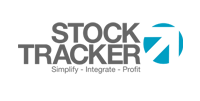 Stock Tracker
The traditional model, ideal for businesses on 1 or 2 sites
Perfect for wholesalers or trade counters
Includes all standard Stock Tracker features
Installed onsite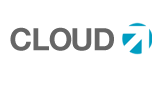 Cloud
Hosted in the Cloud, you can access your data from anywhere at any time.
Access for remote offices or sales teams
No hardware to maintain
Can be set up in 24 hours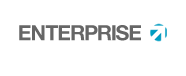 Enterprise
For larger companies who want to develop their own systems.
Source Code Licence
Includes technical training of your IT team
No on-going costs

Compare
Not sure which one is right? Compare editions or give us a call